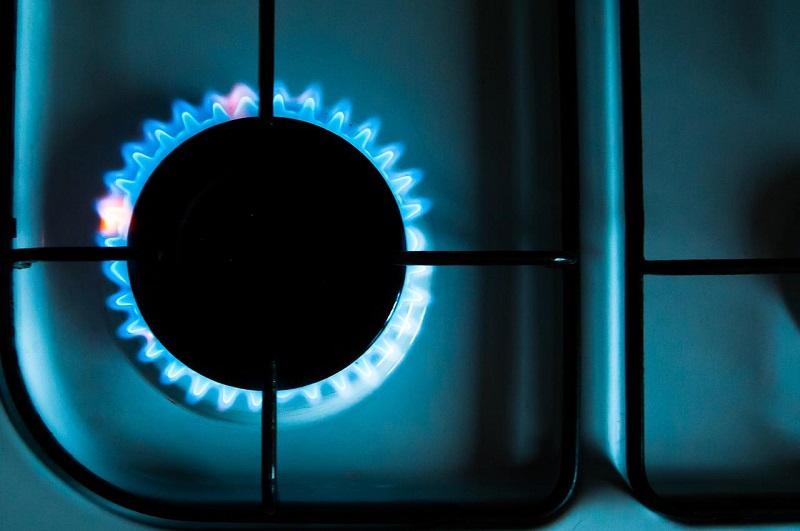 Are Natural Gas Prices Falling After Failing at $10?
Gas prices have risen since the third quarter of last year, and especially since March when the conflict in Ukraine began. The moving averages have served as support at the bottom over different time frames, and the 50 SMA (yellow) has been doing a good job on the H4 chart recently. At the end of last month, we saw an attempt at $10 from the buyers, but they failed to break above that major level and the price pulled back.
The 50 SMA served as support for a while, but today that moving average was broken. Although the next major level at $9 served as support, so natural gas remains above $9. Natural gas prices in Europe fell the most since March after Germany said its gas reserves were filling up faster than expected.
Natural Gas H4 Chart – Support at $9 Still Holds
The 50 SMA was broken
The government plans to review natural gas pricing policy in a bid to protect consumers from global shocks and ensure fair prices for buyers and producers, according to people familiar with the matter. The Oil Ministry could soon set up a committee led by economist Kirit Parikh to recommend ways to keep domestic natural gas prices stable and affordable for consumers while providing decent returns for producers, they said.
So this is further bearishness for natural gas, in addition to the global economy heading into a recession. However, sellers will have to push below $9 as well as below all moving averages on the H4 chart, which would be a strong bearish sign, but until then we need to watch the price action.