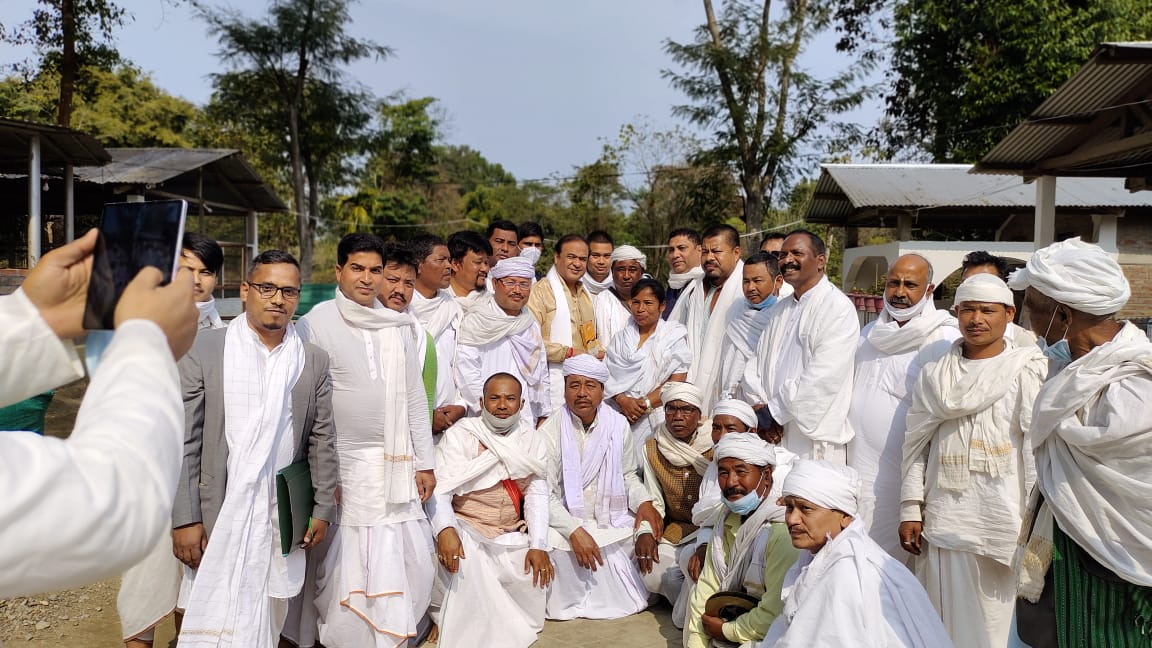 Assam CM Sarma Rolls Out Microfinance Loan Exemption Scheme in Tinsukia » News Live TV » Assam
Guwahati: In a historic move, the Chief Minister of Assam, Dr. Himanta Biswa Sarma, today rolled out microfinance loan waivers in Tinsukia under the government's Microfinance Loan Waiver Scheme in the State.
It can be noted that here the scheme aims to benefit 24 lakh women in the state. Addressing the rally, Chief Minister Sarma said those who were repaying their debts up to March 31 last year, can seek government assistance to pay the remaining amount.
He however said that the maximum amount that would be granted is Rs 25,000. Chief Minister Sarma said that the government was working for the overall development of the state, from the grassroots. He stressed that the ultimate goal is to bring key services online.
Meanwhile, Chief Minister Sarma has again called on people to refrain from accepting forced donations or Chanda from companies as it not only impacts the economy but also affects the reputation of the state.
Chief Minister Sarma, who is on a two-day official visit to eastern Assam, also visited the iconic Dinjoy Satra in Chabua where he paid homage to the holy shrine. The Assam Chief Minister also visited the Disam Dev Satra at Bandarkhatti in Tinsukia district.