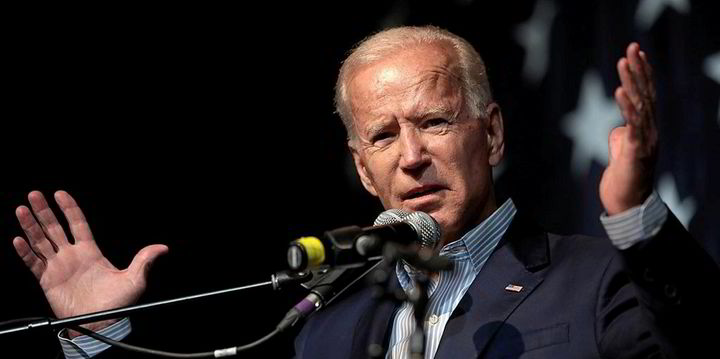 BRS again suggests Jones Act waiver to tackle rising energy costs, this time for gasoline
Barry Rogliano Salles (BRS) thinks a Jones Act waiver for tankers could be a way for the US government to rein in rising gasoline prices – while also being good for domestic owners.
In its weekly note, the French shipbroker said gasoline prices will skyrocket this summer as Americans start moving again after the Covid-19 pandemic, potentially prompting the White House to allow foreign-flagged ships in domestic trade and boosting demand for MR tankers.
"While such waivers are typically issued in response to the provision of hurricane-related supply chains, this year we believe waivers may be issued due to political pressure resulting from high prices expected to exceed $6/ gallon by mid-summer," the note read.
"While the waivers would not be welcomed by owners and operators of Jones-Act compliant tonnage, analysis suggests it would drive regional demand for MR2."
BRS said if such waivers were issued, less U.S. Gulf Coast gasoline would be shipped to Latin America and could have a positive impact on ton-miles, as a trip from Houston to New York is longer than a trip to Mexico.
As it stands, the broker said, there were only 48 Jones Act-qualified MR2s.
The article continues below the ad
The Jones Act is the law requiring that goods transported between points in the United States be built, owned, and flagged in the United States and primarily manned by American crews.
Biden has reiterated his support for the law on several occasions, including signing an executive order stating that his administration would prioritize purchasing US-made products and transporting them on US-flagged vessels.
But he has also considered issuing waivers, once last summer when a cyberattack destroyed the Colonial pipeline carrying energy from Texas to the northeast and once last month alongside the decision to release 1 million barrels of oil per day for the next six months from strategic reserves.
In both cases, sources told TradeWinds that there is enough Jones Law-qualified tonnage to meet the nation's needs.
BRS said the United States had already taken steps to try to bring down prices – which eclipsed $4.50 a gallon this month – by allowing summer blends to contain 15% ethanol in instead of 10%.
"However, given our expectations for tighter markets this summer, new policies should be required," such as a waiver for tankers, the broker said.
BRS last suggested waivers could be granted in April amid growing demand for heating oil, diesel and jet fuel.