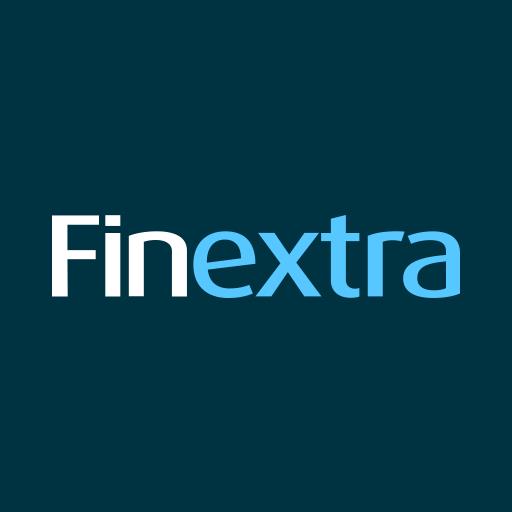 Delete Junction to join Sepa Instant
Clear Junction will offer support for Sepa Instant, the payment clearing system that allows customers to make euro payments instantly between any bank account in the EU.
Clear Junction, based in London, serves payment intermediaries and banks around the world. By implementing SEPA Instant, the fintech company joins the initiative of the European banking regulator to promote real-time payment infrastructure to facilitate transfers between financial institutions in EU states. Launched in November 2017, SEPA Instant makes it possible to credit beneficiaries in less than 10 seconds at any time, including weekends and holidays.
"This upgrade is a logical extension of our other services provided with Clear Junction's corresponding accounts: SEPA, FasterPayments, BACS and CHAPS," said Dima Kats, CEO of Clear Junction. "It is important for us to join SEPA Instant to meet the expectations of our institutional clients. Many FinTechs that use our services focus on working with retail clients; access to payment infrastructures in real time is crucial for them.
The company expects the next increase in the transaction limit to € 100,000 to make the program relevant to liquidity providers with accounts with Clear Junction.
According to the European Payments Association, 2,263 payment service providers have already joined SEPA Instant, which means that 56% of European PSPs can perform transactions in real time. Instant payments are the closest substitute for cash, and money transfer is instantly available to the recipient. The adoption of prompt payment system is increasing due to the recent increase in cashless and contactless payments.
"Our main target audience for SEPA Instant are competing banks, including those located outside the EU, which can use our services to enable their customers to make payments in EUR and GBP with their counterparties in the EU and UK, "Kats added. "Another market is the growing number of consumer loan services with fully automated processes for rating borrowers: with real-time payments like SEPA Instant and FasterPayments, loans can be approved and delivered literally around the clock. 24 ".
Examples of the use of SEPA Instant in retail payments include person-to-person transfers when sending money to someone, payments to merchants where SEPA Instant is supposed to compete with card schemes and top-ups. electronic wallet. The maximum amount that can be sent via SEPA Instant is currently € 15,000, but will increase to € 100,000 next July. The countries that have adopted SEPA Instant the fastest are Germany, Austria and Spain.