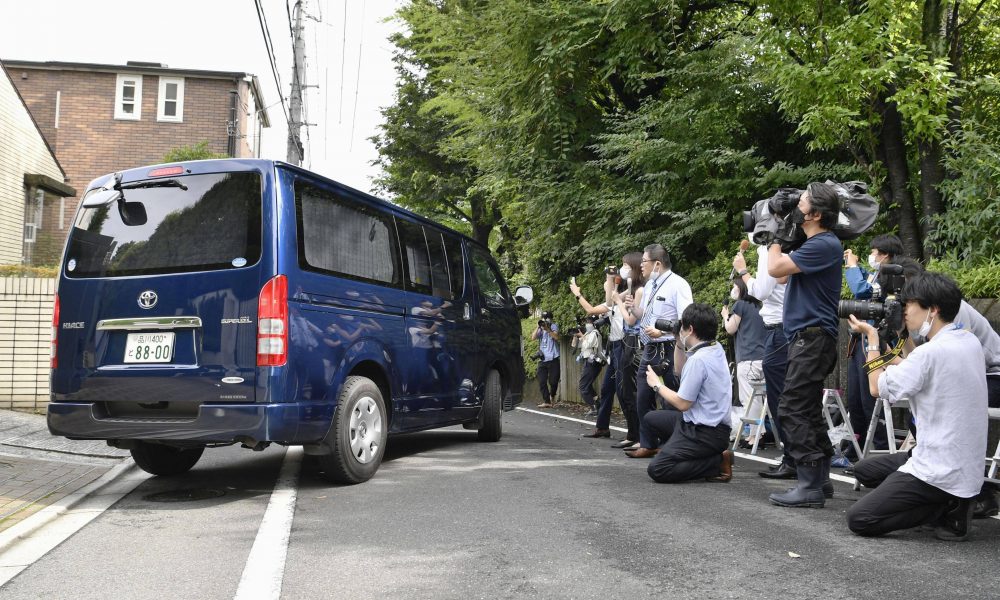 EDITORIAL | Investigate corruption at the Tokyo Olympics and apologize to athletes
First, those involved in corruption should apologize to athletes who participated in the Tokyo Olympics and Paralympics.
Moreover, they should also apologize to the volunteers who worked so hard to organize the Games, as well as to the Olympics and the sport itself.
The same goes for the top leadership of the sporting community who have allowed such corruption to continue unchecked.
Expenses
There appear to be unfathomable depths in the series of corruption cases involving Haruyuki Takahashi, a former senior managing director of Dentsu Inc. who was a board member of the Tokyo 2020 organizing committee. Takahashi has been charged with accepting bribes from AOKI Holdings, a major menswear company. Since then, he has also been arrested on additional charges of accepting bribes from KADOKAWA, a major publishing house.
The Tokyo District Procuratorate is also investigating the financing of advertising giant Daiko.
As a result, last summer's Tokyo Olympics were called a "dirty Olympics." This seriously damages the honor of the athletes and volunteers who have not been involved in any wrongdoing, as well as the value of sport demonstrated by the Games.
Inadvertently or intentionally confusing the corrupt with innocent people or the Olympics itself is inexcusable, and we urge a thorough investigation to preserve the honor of the athletes and the Games.
Inexcusable unconsciousness
However, the lack of knowledge of the players in the sports community is difficult to understand.
Yasuhiro Yamashita, President of the Japanese Olympic Committee (JOC), said: "It is true that our image has been very damaged." And Koji Murofushi, commissioner of the Japan Sports Agency, said: "I am saddened and pained every time I see the news."
These reactions sound like it's someone else's problem. The words of senior officials show neither the will nor the determination of the sports community to break alone with injustice. There is no reflection on the fact that the tournament has become a breeding ground for cheating.
If they had no idea, wouldn't that prove their incompetence? Leaving the entire investigation to the Tokyo District Procuratorate, it can be said that they have abandoned the self-cleaning that the sports community needs.
For example, during the bid phase of the Tokyo Olympics, the bid committee transferred a total of about 890 million yen ($6.23 million) to Takahashi's company. The purpose of the huge sum has not been disclosed, in part because the bid committee has disbanded.
Required action
Regardless of whether or not there are criminal charges in the case, the JOC, which was the lead organization for the bid committee, should immediately start working to clarify the huge expenses and their whereabouts. But it seems that no one wants to touch this black box.
If the JOC continues to call for bids for the Sapporo Winter Olympics without changing this corrupt structure, the citizens of Sapporo and the general public will not take them seriously.
RELATED:
(Read the editorial in Japanese at this link.)
Author: editorial board, The Sankei Shimbun