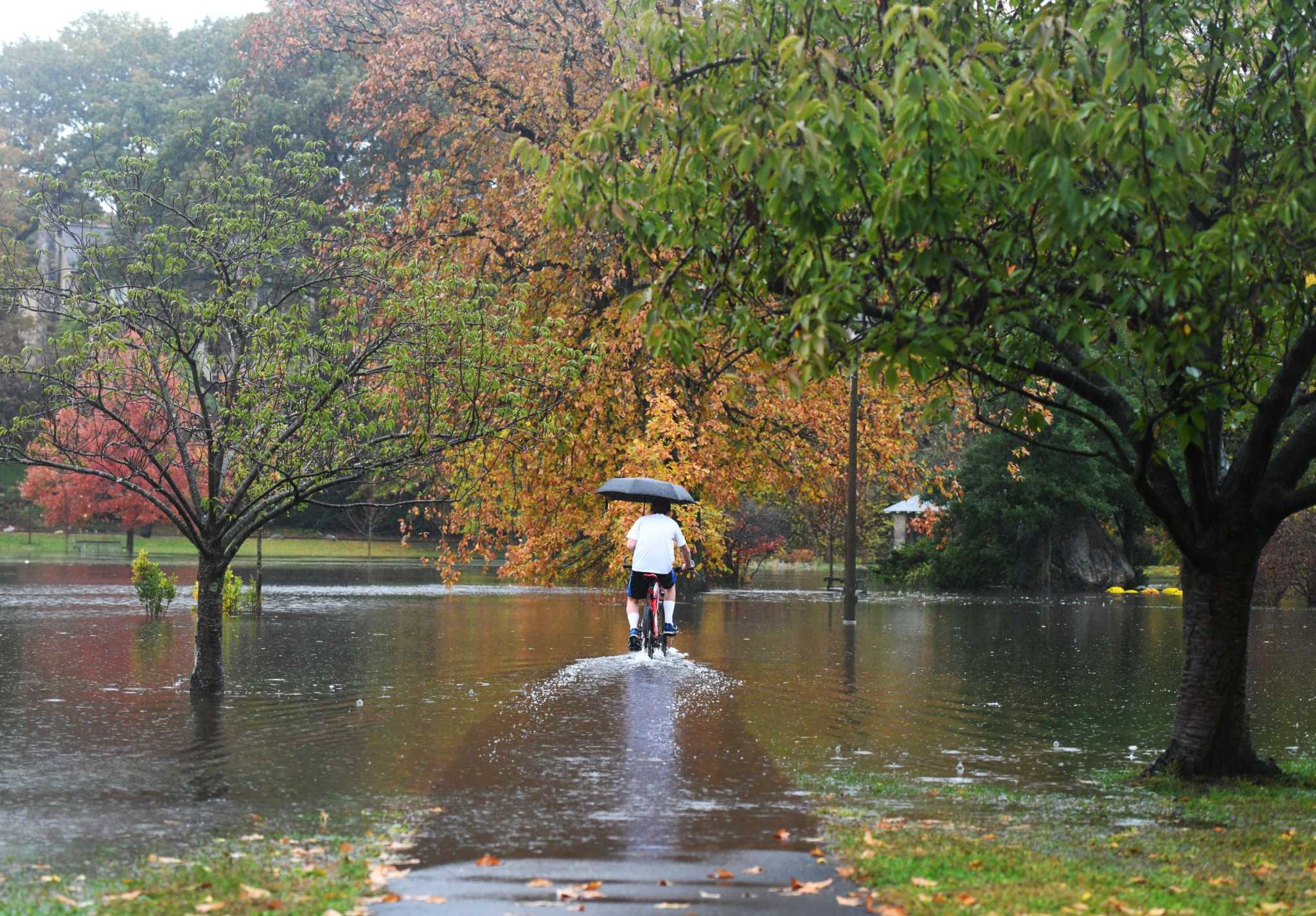 Old Greenwich and Cos Cob most at risk from sea level rise impact, city consultants warn
GREENWICH – The predicted rise in sea level could have a profound impact on the city – with Old Greenwich, Greenwich Point and Cos Cob among the most vulnerable areas in the city, according to the draft report from external consultants.
"Urban flooding is visible along most of Greenwich's coastline, with the highest concentration of urban land use impacted along the eastern parts of Old Greenwich and along Mill Pond Park," the report says. .