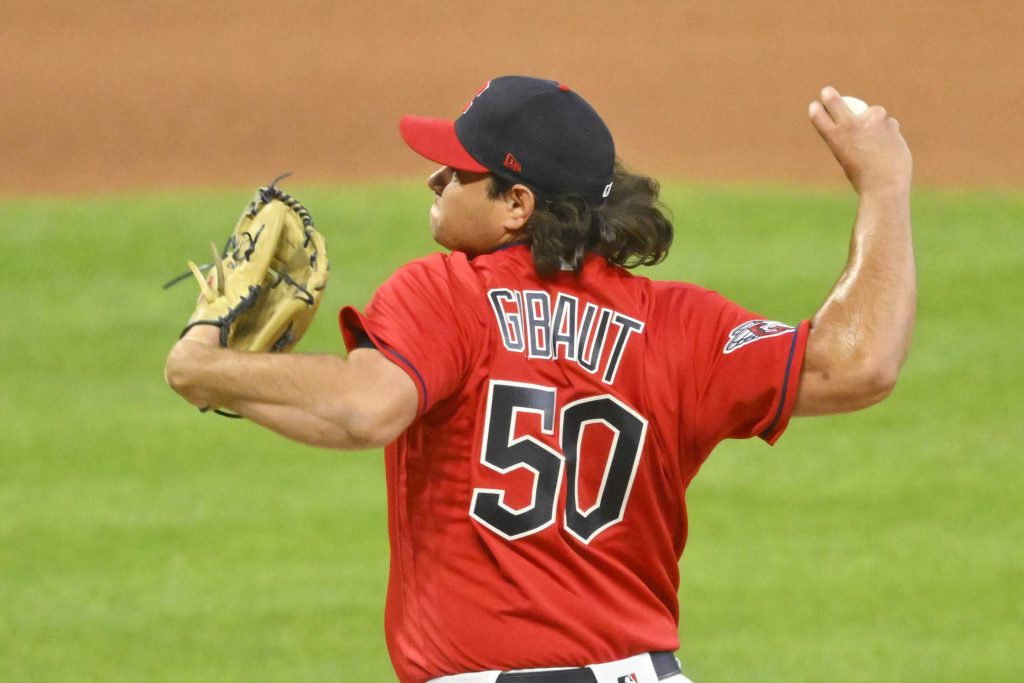 Reds claim RHP Ian Gibaut from Dodgers waivers
The Reds claimed right-handed Ian Gibaut on the Dodgers waivers, reports Juan Toribio of MLB.com (by Twitter). Los Angeles had designated Gibaut for assignment over the weekend. Between the Gibaut claim and the left-hander Nick LodoloNext re-entering the 60-day injured list, Cincinnati will have to make several 40-man roster moves today.
The Rays' 2015 11th-round pick, Gibaut, now 28, is expected to join his third organization in just over a week. He opened the year with the Triple-A affiliate of the Guardians and had a lengthy relief appearance after being selected to the big league roster before Cleveland picked him up for assignment. The Dodgers picked up Gibaut on waivers, but he didn't pitch for LA until a second DFA. Gibaut is out of minor league options so the Reds will have to bring him to the big league roster.
Gibaut has pitched in parts of four Major League seasons, compiling 34 2/3 innings with a 5.19 ERA between four teams (Rangers, Rays, Twins, Guardians). He posted better numbers with the Guardians' Triple-A affiliate in Columbus to start the 2022 season — 3.20 ERA in 19 2/3 innings — and has a career 4.15 ERA, strikeout rate of 29% and a walk rate of 10.9% in 136 2/3 innings.
This is a small sample of 2022 data so far, but Gibaut's 95.3mph average fastball (2019-21) has jumped to 97.1mph so far. He has also shown a well above average ability to spin his curveball. Both traits, coupled with a solid Triple-A record, likely appealed to the Reds.