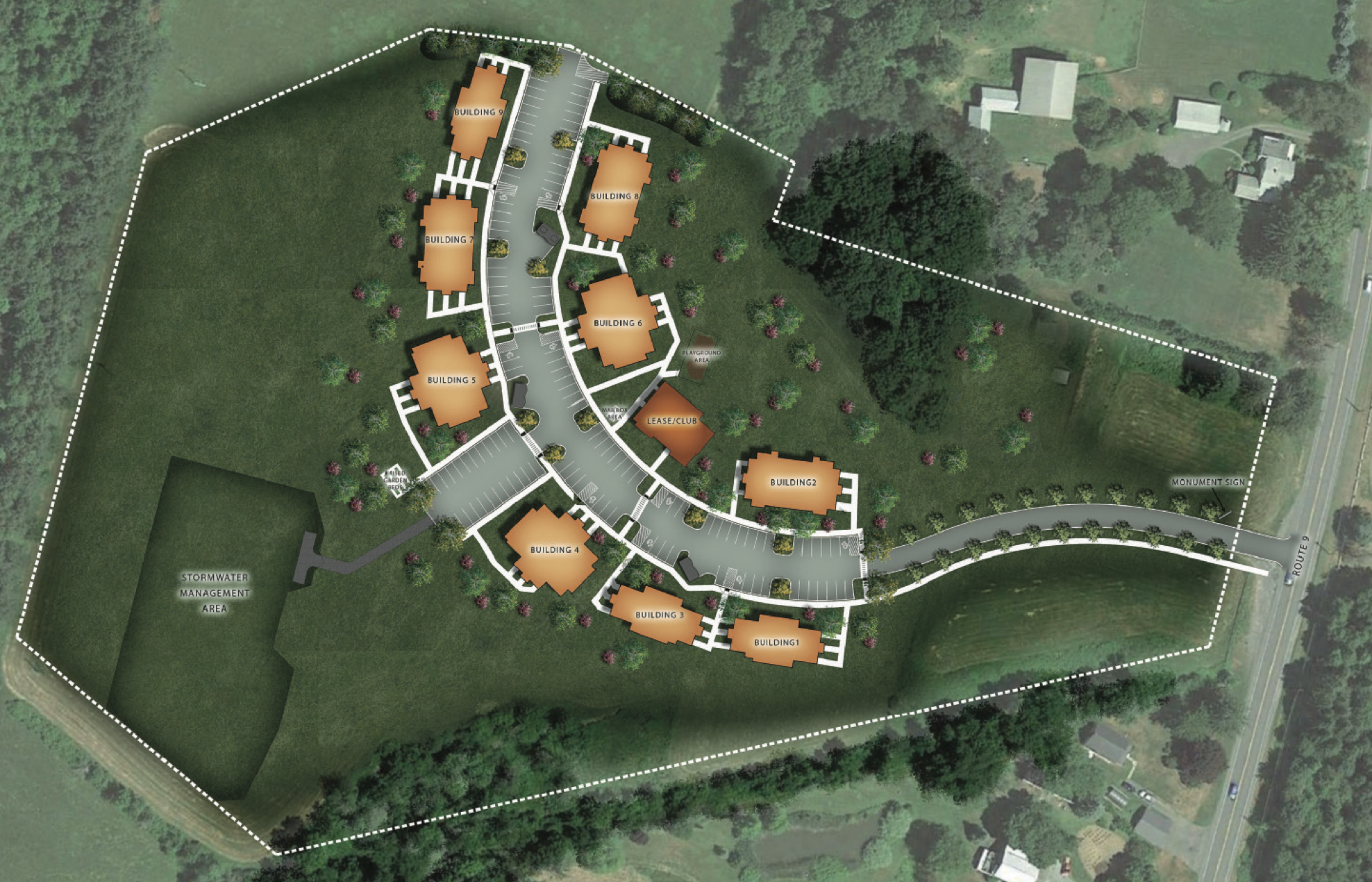 Selkirk's affordable housing effort got a waiver at Bethlehem's development hiatus
BETHLEEM – City council narrowly approved a waiver on Wednesday evening that allows its first affordable housing project to continue despite a moratorium on large residential developments.
Three city council members voted for the waiver, Jim Foster voted against and city supervisor David VanLuven abstained. Without the waiver, the 72-unit Selkirk Reserve Project would have lost nearly $ 16 million in public funds. Now the project can proceed with the normal city approval process.

Source link