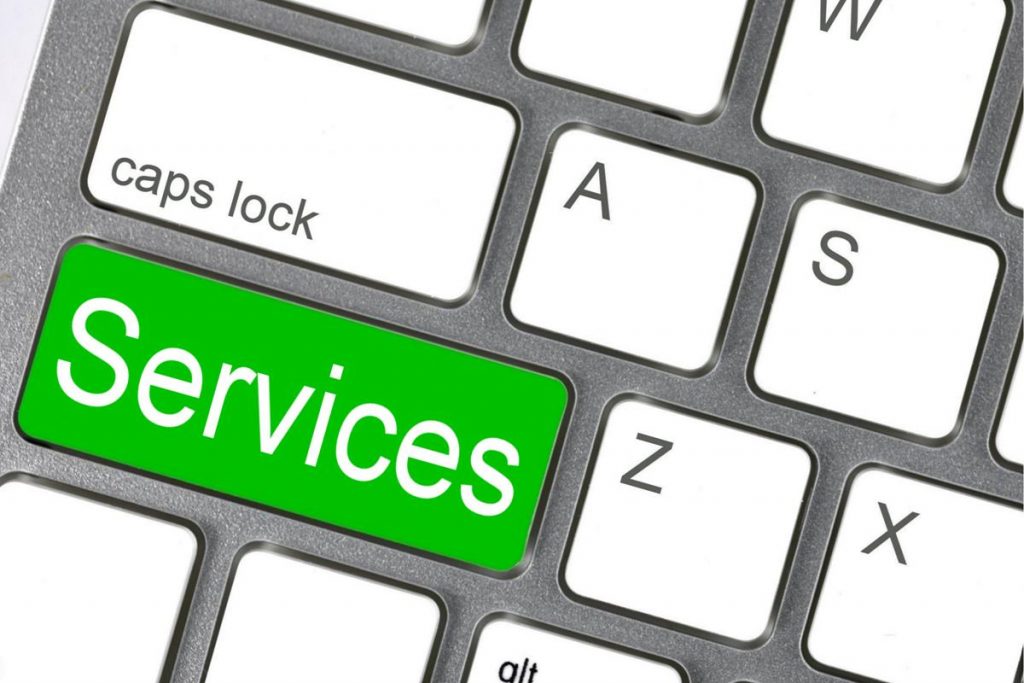 Services feel the heat around the world
Today was quiet as many countries are closed for a bank holiday weekend, although there was some price action. We saw a rise in the price of risky assets such as stock markets, commodity dollars and cryptocurrencies earlier this morning.
Although before that, the Caixing service report was released by China. Services were expected to post a decent rebound in May from April's sharp contraction, due to coronavirus lockdowns, which are still a thing in China, believe it or not. They showed slight improvement, but largely missed expectations and still remain in deep contradiction.
Although the market is more concerned about services in Europe and the United States now, after central banks have raised interest rates fairly quickly in recent months and plan to increase the pace further in the coming months, while inflation, which erodes consumers' purchasing power, has not been affected by the rate hikes.
Caixin Services PMI (May) 41.4 points vs. 47.3 points expected, still sharp contraction.
April Caixin's serves were 36.2 points
Composite services for May 42.2 points
April's composite services were 37.2 points
This concludes China's PMIs for May. Terrible result, but hangs crush services everywhere
USD/JPY