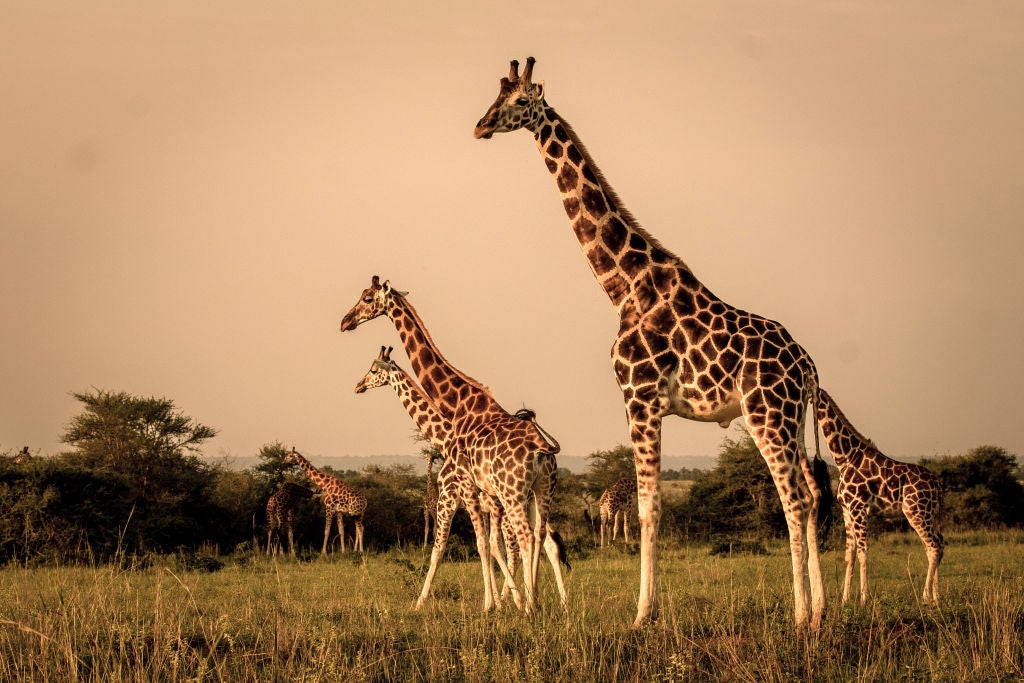 The FDI can help spread the message of Earth Day 2022
'Investing in our planet' is the theme for Earth Day 2022. This will see investors encouraged to back projects that protect the planet at a time when the future looks bleak when it comes to tackling climate change . So what exactly can foreign direct investment (FDI) to save the world?
Earth Day is celebrated annually on April 22 to raise awareness of environmental issues. More than that, however, Earth Day should be an opportunity for investors to take action, stop greenwashing, and invest in ways that have a positive impact on the planet.
Impact investing opportunities exist in several sectors, such as waste management, recycling and renewable energy. Each offers the potential for high returns and the ability to take real environmental, social and governance action, as opposed to companies that replace office bulbs with eco-friendly bulbs and then spend a significant portion of their AGM on welcome this.
Want to make an impact when you invest? What are you waiting for?
Consumption and production are the main drivers of the global economy, and the huge increase in both has been devastating for the environment.
This is where investing in waste management and recycling could make a real difference to the planet. However, the data shows that there are only a small number of registered FDI projects in this sector.
Specifically, GlobalData's FDI project database only tracked 139 new waste management and recycling projects, announced or opened, throughout 2019 and 2020.
The majority were located in Western Europe, underlining the attractiveness of the region for such projects. Depressingly enough, sub-Saharan Africa only received seven projects. Given that the region will bear the brunt of climate change, and given the low base from which it was already operating in these areas, this paints a bad picture of the FDI community.
More encouragingly, an agreement on sustainable plastic value chains in Nigeria is expected to provide new business opportunities for the country and the rest of Africa. The agreement, which is signed by Nigeria, Japan and the United Nations Industrial Development Organization, will support the government's efforts to develop sustainable management of plastic waste through the promotion of circular economy practices. It will also create jobs and contribute to sustainable industrial development in Nigeria.
Such examples show Africa's rich potential for impact investing. Unfortunately, the region will always appear off the radar of many investors; rather, they will want to get involved in projects closer to home, more visible to shareholders and customers.
Green energy leads the way
Moving away from traditional energy sources in favor of more sustainable energy is an area that has quickly risen on the investor agenda.
The International Energy Agency expects renewable energy will account for almost 95% of the increase in global electricity capacity until 2026photovoltaic solar alone represents more than half of this figure.
In fact, solar PV has been a key sector for FDI projects in renewable energy. Our FDI database has tracked over 1,000 greenfield renewable projects, announced or open, in 2019 and 2020. Of these, 45% are for solar PV. Onshore wind also attracted a high number of FDI investments.
According to a report published by the International Renewable Energy Agency. This is essential as there are a number of revolving FDI projects, announced or open, in emerging economies and the developing world.
Investors support renewable energy projects as a way to fight climate change and reach net zero. However, there are also concerns that massive investments in solar and wind farms will conflict with ecological conservation requirements.
See the forest for the trees
Addressing climate change and ensuring ecological conservation should be a key priority for any organization, and it can achieve this by supporting FDI projects that protect life on land and under water.
According to United Nations SDG Investor Platformsome of the projects that promote such investments include:
commercial forest plantations for sustainable timber production
production of certified wood for export
sustainable tourism activities
production of freshwater fish in sustainable aquaculture farms
Wastewater.
The projects mentioned offer examples of how FDI can save the planet and halt biodiversity loss. Given the enormous opportunities for economic activity and job creation, investors have many reasons to keep a close eye on environmentally friendly investments. However, social and governance criteria must also be at the forefront of investors' agendas in order to support projects that truly invest in our planet.