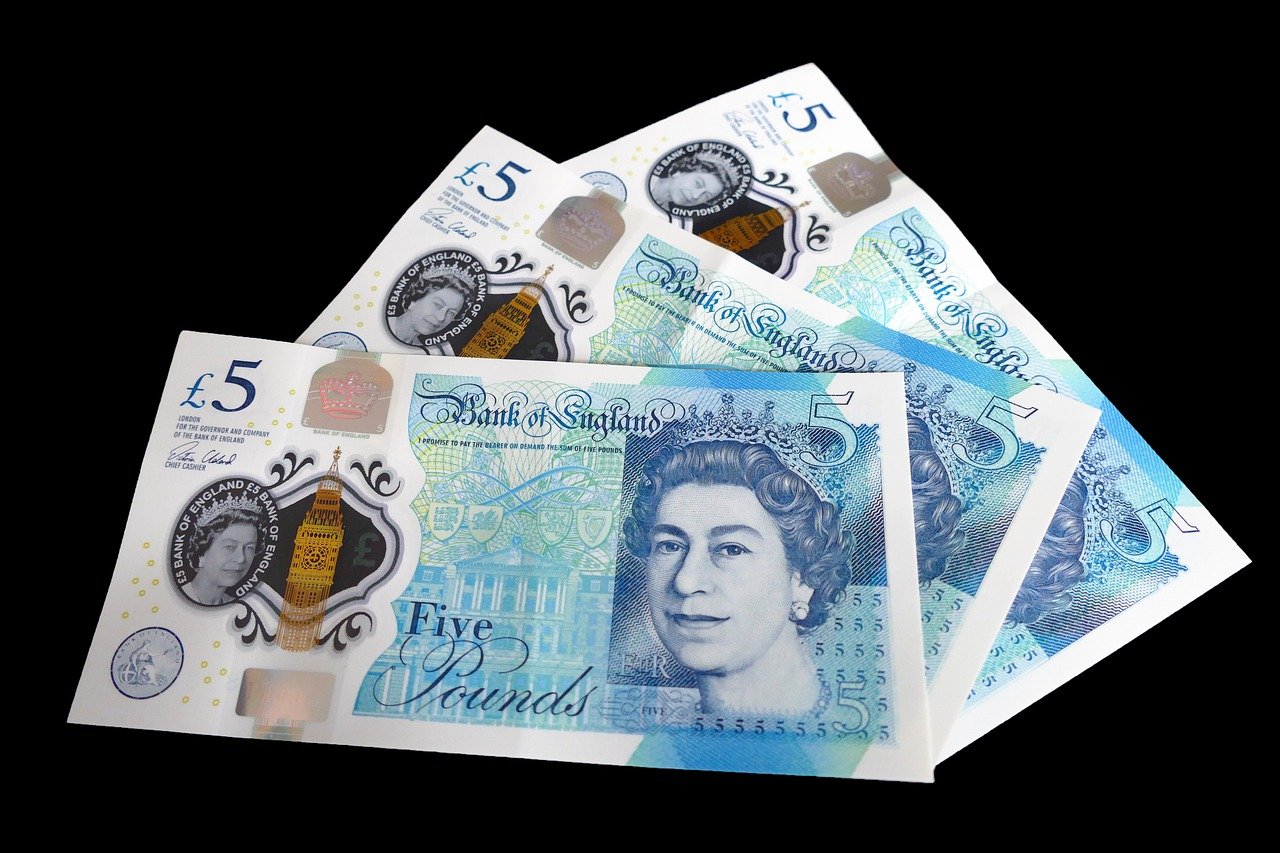 UK store prices rise for the first time since May 2019
UK store prices rose for the first time in more than two years in November, as disruptions in the global supply chain spiked raw material costs and forced companies to pass on some of those increased costs on consumers. According to the latest data released by the British Retail Consortium (BRC), store prices rose 0.3% year-on-year in November, marking the first increase since May 2019.
The overall increase recorded can be explained by a 1.1% increase in food prices, even though non-food prices fell by 0.1%. In addition, the group expects inflation to accelerate further in the coming months, which could mean higher store prices for consumers.
According to Helen Dickinson, Managing Director of BRC, "the impact of labor shortages, rising raw material prices and transportation costs have now very clearly taken hold of consumer prices."
In October, the UK CPI had reached 4.2%, registering the fastest annual rate of increase in a decade. As higher-than-expected inflation figures increased the likelihood that the BOE would announce a rate hike, markets were baffled when the central bank chose to keep rates at an all-time high of 0.1% at the start. November.
At the same time, 40% of households reported feeling the pressure of rising prices driving up the cost of living and impacting their spending levels. Despite this, expectations of a rate hike have quickly dropped as investors focus on the uncertainty caused by the spread of the latest Omicron variant of Covid-19 around the world.