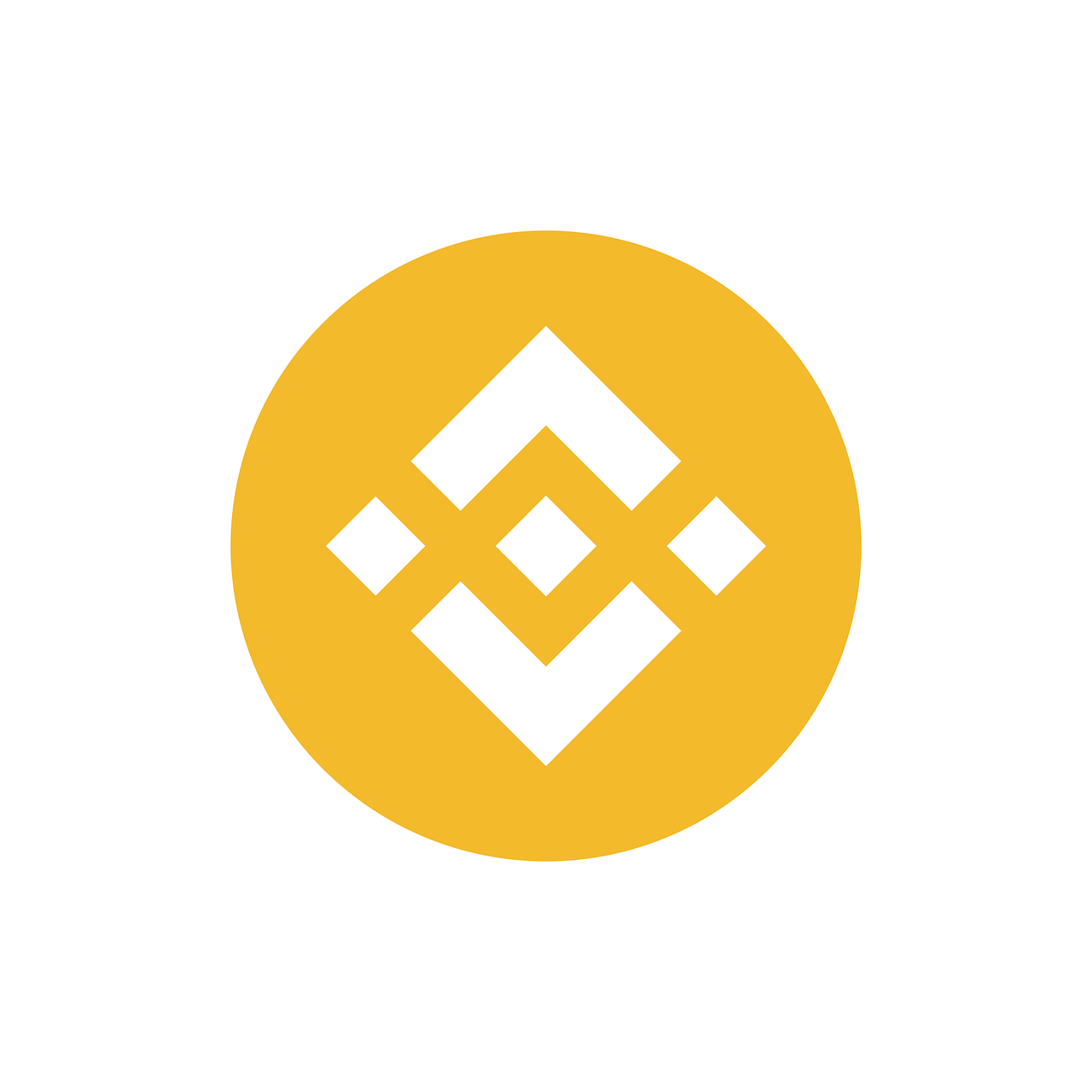 What does yesterday's drop mean for BNB?
The BNB cryptocurrency fell sharply on Thursday from $293 (BNB/USD) to $280. This 4.4% decline wouldn't be a big deal except that it happened very suddenly, and investors feared further declines would hit the coin soon after.
BNB/USD
BNB starts to climb
Today, BNB is down 3.96% from yesterday at $283.16, having reversed slightly from the decline but obviously not fully recovered.
This bearish move came at a time when BNB was bullish, trending up from the first of the month until the 4the. Then the BNB rate began to wobble, struggling to hold onto its gains until it quickly lost them.
The start of the uptrend found BNB at $278, and the coin managed a 6.8 increase during the multi-day upward move.
The current price of BNB is still above where it started several days ago, so this is progress, but the question now is where the coin goes from here.
What's next for BNB?
BNB is the #5 ranked crypto coin in the market and is still trading at a high level, with nearly $1.3 billion in trades in the last 24 hours. Trading volume is also up, around 93% in the last 24 hours.
What do we think of the future movement of BNB? Is it the right time to invest? The coin is doing remarkably well over the week as well as when you factor in its movement for the month. It's also well above what it was a few months ago. There were major rate moves that kept things interesting for the coin but did not propel it sky high. We could continue to see this kind of volatile movement overnight, but fairly stable longer-term rates.
In other words, BNB seems like a good investment right now, as long as investors can get it at a low point, which it really isn't right now. Wait for the rate to go down and then go up the probable profits after a few days from there. This seems to be the way to go for investors with this coin right now.