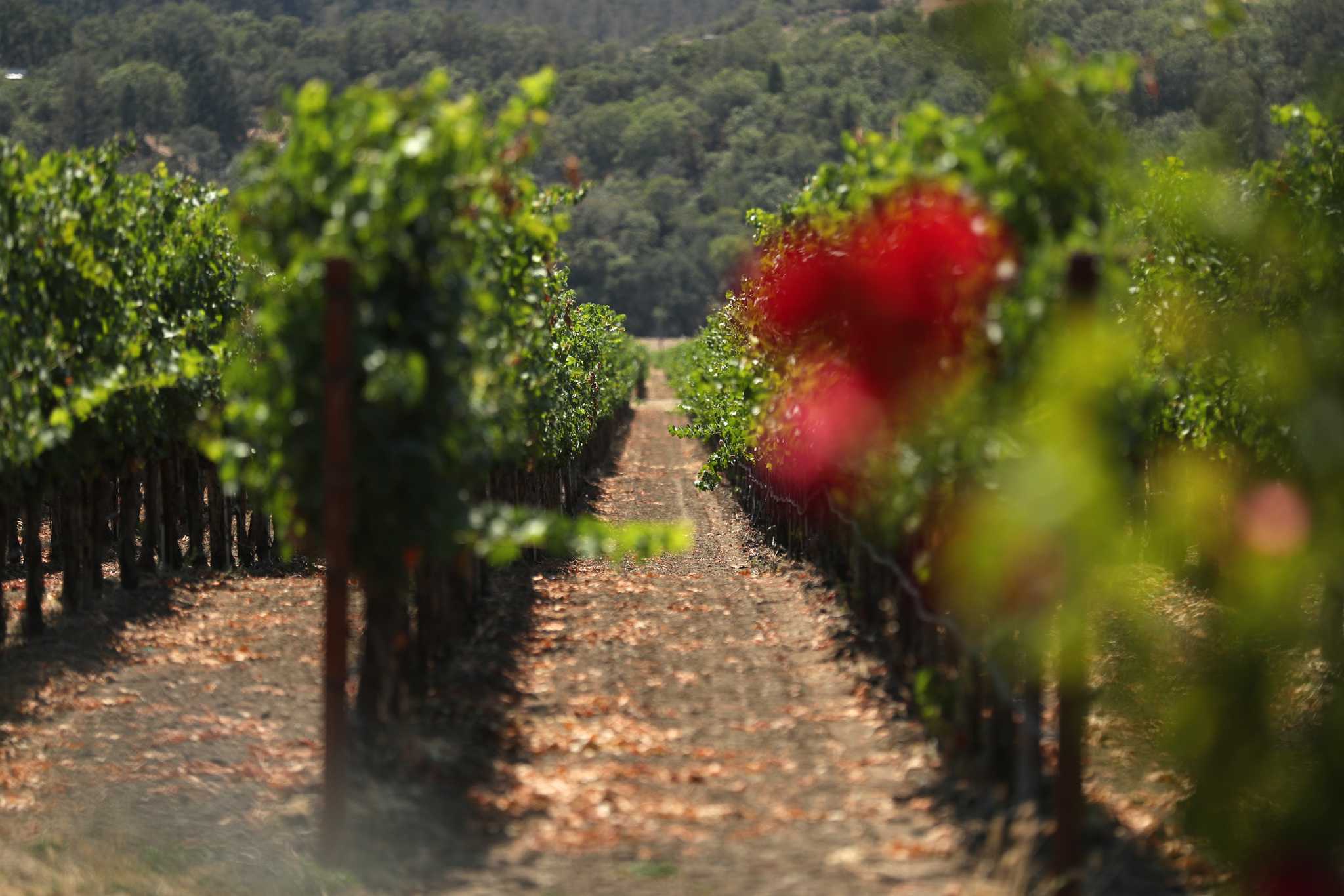 Why we published a set of stories about the future of Napa wine
This week we published a collection of stories about Napa Valley wines that we have been working on for over six months. We call the collection Napa in Flux.
Publishing a collection like this is a privilege for a journalist. Throughout the year, we at The Chronicle's Food + Wine department. tell the story of Napa Valley, its victories and its struggles, in daily stories, one short story at a time. But it's been clear to us for some time now that these smaller stories are pixels in a much bigger picture. Decades from now, I think we'll look back on this period in Napa's history — as it grapples with wildfires, outsized wealth, changing consumer tastes, environmental debates and more. – like the moment when everything changed.