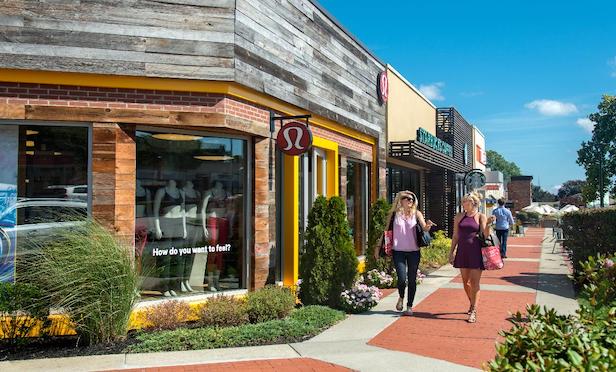 WS Development Acquires Rhode Island Mall for Advertised Price of $ 181 Million
CRANSTON, RI — The Chestnut Hill, MA-based real estate development company, WS Development, has added the Garden City Center to its Northeast portfolio.
The company's new asset totals over 530,000 square feet and includes national tenants such as Whole Foods, lululemon, LL Bean, Crate & Barrel, Pottery Barn, Sephora and Williams Sonoma.
Ownership of 100 Midway Road changed hands in a deal that was reportedly valued at $ 181 million, according to a report in the Boston Globe.
"Garden City Center is a popular and powerful hub with a long history of success. We believe that our experience in creating the gravity of retail in similar markets will allow us to take something big and make it even better. We look forward to working with existing tenants and the community to achieve this goal, "said Jeremy Sclar, president of WS Development.
First opened in 1948, the property is centered between Highways 95 and 295 and is located 10 minutes from Providence and minutes from TF Green Airport.
WS DevelopmentThe mixed-use portfolio includes more than 90 properties in 12 states and has 23 million square feet under management and an additional eight million square feet in development.
The Company owns, develops, operates, markets and leases its assets, including urban centers, lifestyle centers, energy centers, community centers and mixed-use developments. WS states that it emphasizes community activation, retail mix, design, landscaping and public art and that Garden City Center squarely falls into this category as the best of the best. best in a robust market.